IT Services in Alexandria VA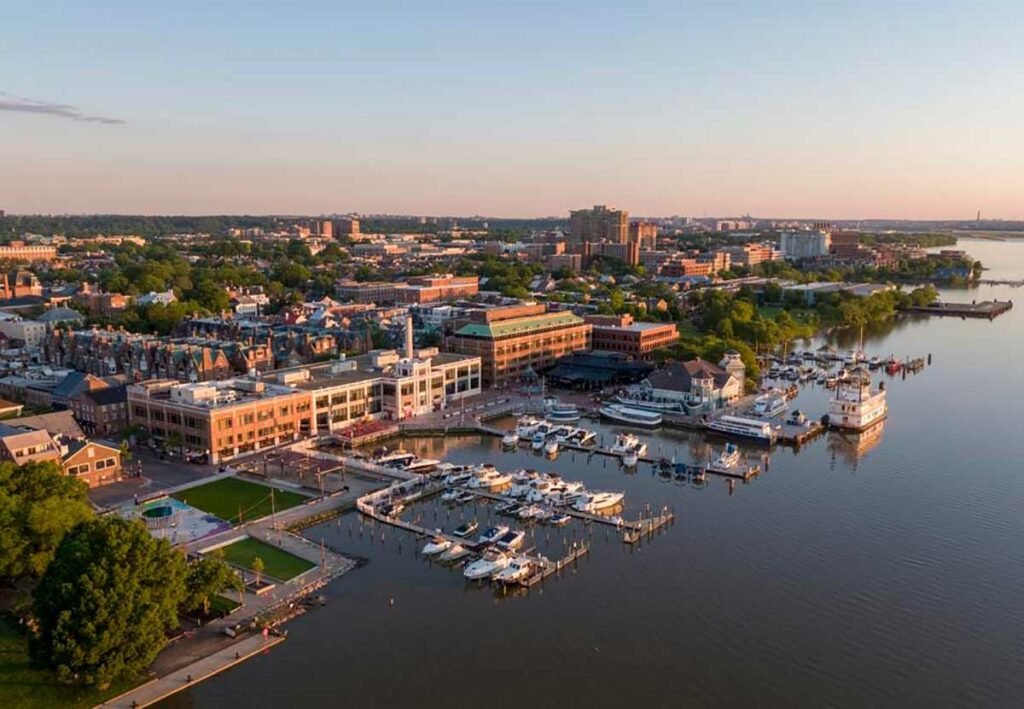 Looking for IT Support in Alexandria?
IT support is often viewed as a necessary evil by small businesses. They know they need it, but the cost can be prohibitive and the IT problems never seem to end. However, IT support is a critical part of any business, and without it, businesses would quickly grind to a halt.
At Fides Tech Solutions, we understand the challenges that small businesses face when it comes to IT support.
That's why we offer affordable IT support services that are tailored to the specific needs of our clients.
From the Potomac River to the Washington DC Metro area, we are here to help businesses keep their IT systems up and running smoothly. So don't wait until your IT problems become too big to ignore.
Contact us today and let us show you how we can help.
Other Areas We Service in Virginia: