Need Help in McLean Virginia area ?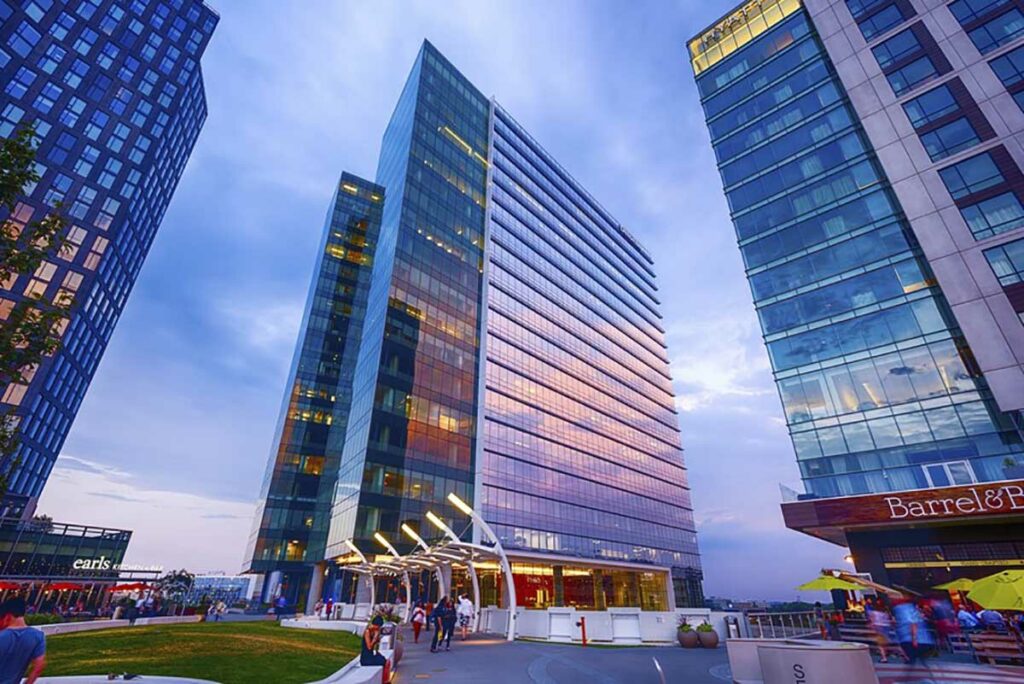 Looking for IT Support in McLean?
At Fides Tech Solutions, we understand the challenges that small and medium businesses face when it comes to IT. 
We offer a wide range of IT solutions and support services that can help your business stay connected and productive. 
From IT consulting and network setup to data backup and disaster recovery, we have the expertise and experience to keep your business running smoothly. And because we're a local company, we're always available to offer personalized service and support. 
So if you're looking for IT solutions that are tailored to your specific needs, give us a call. We'll be happy to help you find the right solution for your business.
Other Areas We Service in Virginia: