Is your  technology organization stuck in the past?
With the rapid pace of technology, many organizations find themselves struggling to stay in-front with innovation, or even to just keep pace. It can be challenging to move fast enough to keep up with the ever-changing needs of business.
Fides Tech Solutions can help your organization by having an IT team that will make significant contributions to keep your business in the right direction.
So, how do you avoid becoming overwhelmed and enable IT to function with more agility, resiliency, and reliability?
Fides Tech Solutions can help you streamline processes, while also improving flexibility, capacity, and efficiency.
Our consulting service offerings include:
Data, infrastructure and platform migration planning.
Improved strategic vision and technology selection via ROI/TCO analyses
Development and implementation of new IT process models for improved efficiencies
Effective asset utilization through consolidation and virtualization
Risk-mitigated transition to new IT services (managed services)
"Expert consulting and services for better business results"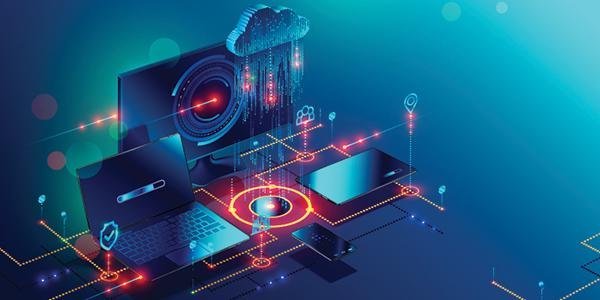 Need to bring you business up to date?
Schedule a 30 min meeting with us: