Managed IT Services in Silver Spring, MD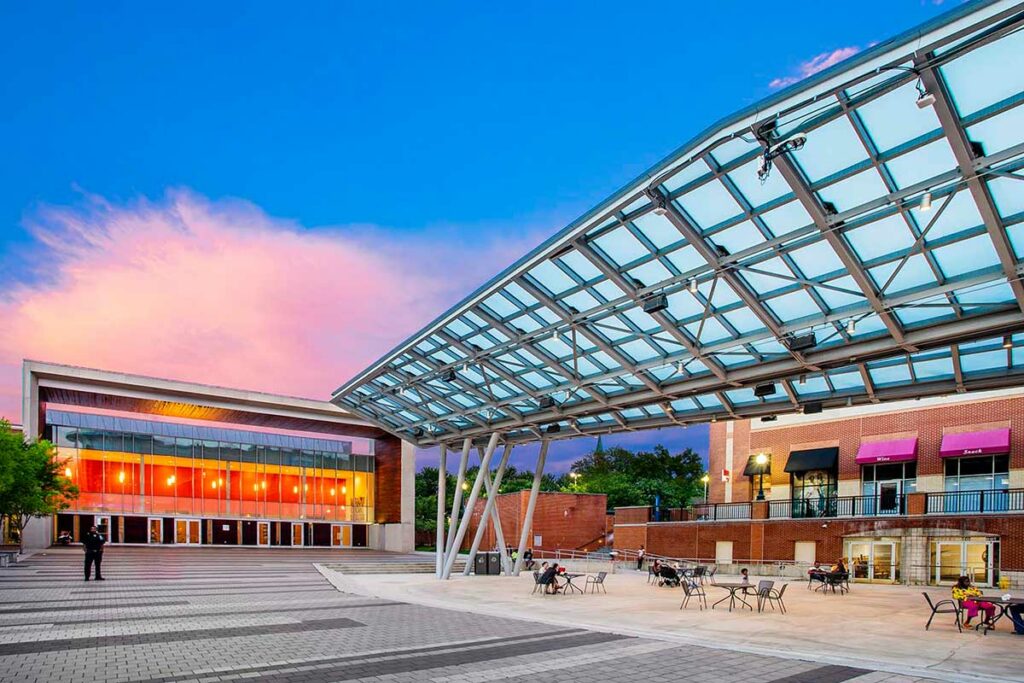 If you are in need of computer support in Silver Spring, MD, you can count on the team at Fides Tech Solutions.
We have over 10 years of experience providing IT services to businesses of all sizes, so you can rest assured that we have the knowledge and skills to get the job done right. We offer a wide range of computer support services, including computer repairs, computer networking, and computer security.
We also offer a wide range of web design and development services. No matter what your computer needs may be, we can help. Contact us today to learn more about our computer support services or to schedule a consultation.
We look forward to serving you.
Other Areas We Service in Maryland: