Boost Your Business with Managed IT Services in Laurel, MD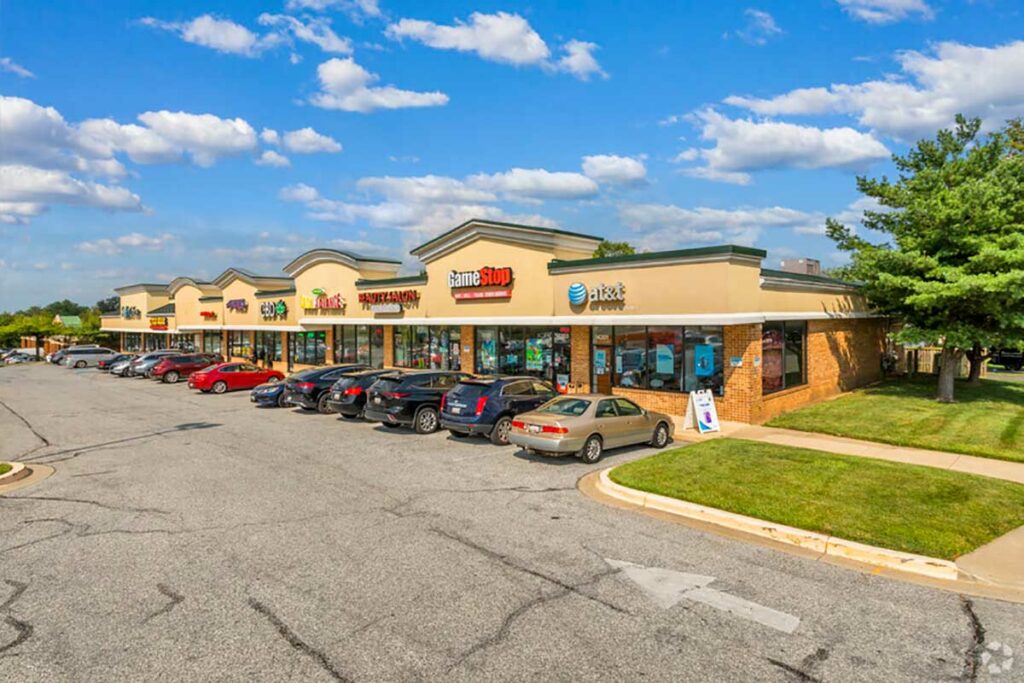 Transforming Businesses with Expert Managed IT Solutions in Laurel, MD
If you're looking for managed IT solutions in Laurel, MD, look no further than our team at IT support. We provide quick and reliable support to businesses in the Washington DC and Baltimore areas. Whether you're experiencing a technical issue or you're looking to upgrade your system, our team is here to help.
We offer a wide range of services, including managed IT solutions, data backup and recovery, and more. Contact us today to learn more about our services and how we can help your business.
Areas We Service in Maryland:
Leading Managed IT Solutions Provider in Laurel, Maryland
Fides Tech Solutions is located on 9880 Washington Blvd N., Laurel, Maryland. From Baltimore/Washington International Thurgood Marshall Airport (BWI) head southeast on Friendship Rd, and use the 2nd from the left lane to continue on Service Rd Lower Level. Then continue straight to stay on Service Rd Lower Level, and merge onto BWI Arrivals. Next keep left to continue on Friendship Rd. At this point continue onto I-195 W, and tke exit 2B for MD-295 S/Balt/Wash Pkwy toward Washington. After that merge onto MD-295 S, and continue onto Baltimore-Washington Pkwy. Afterwards, take the exit onto MD-32 W toward Columbia, and use the right 2 lanes to merge onto US-1 S toward Laurel. Next merge onto US-1 S, and keep left to stay on US-1 S. Then continue straight onto US-1 S/Washington Blvd N, and turn right at Brewers Ct. Finally, turn right, and Fides Tech Solutions will be on the left.
We're open 24/7
For additional questions you can call us at (410) 705-5125 or find us on Yelp