YES ! We service the Charm City!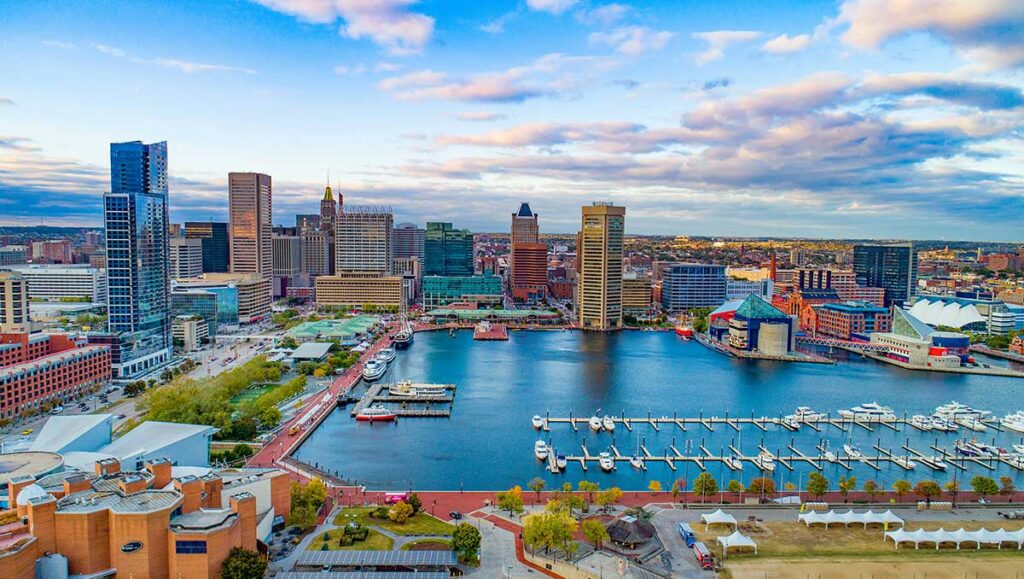 Need IT Support in Baltimore, Maryland?
As the largest city in Maryland, Baltimore is a hub of activity, with a vibrant downtown, lively inner harbor, and diverse neighborhoods like Fell's Point and Canton. It's no wonder that so many businesses choose to call Baltimore home.
But when it comes to IT support, businesses can't just rely on anyone. They need a team of experts who understand the unique challenges of supporting a business in Baltimore.
That's where our team comes in. We have extensive experience supporting businesses in Baltimore, from downtown to the inner harbor to Fell's Point and beyond. We know how to keep your business running smoothly, no matter what challenges it faces.
So if you're looking for IT support in Baltimore, you've come to the right place. We're here to help you succeed.
Other Areas We Service in Maryland: