Do you need an IT Team in Guatemala ?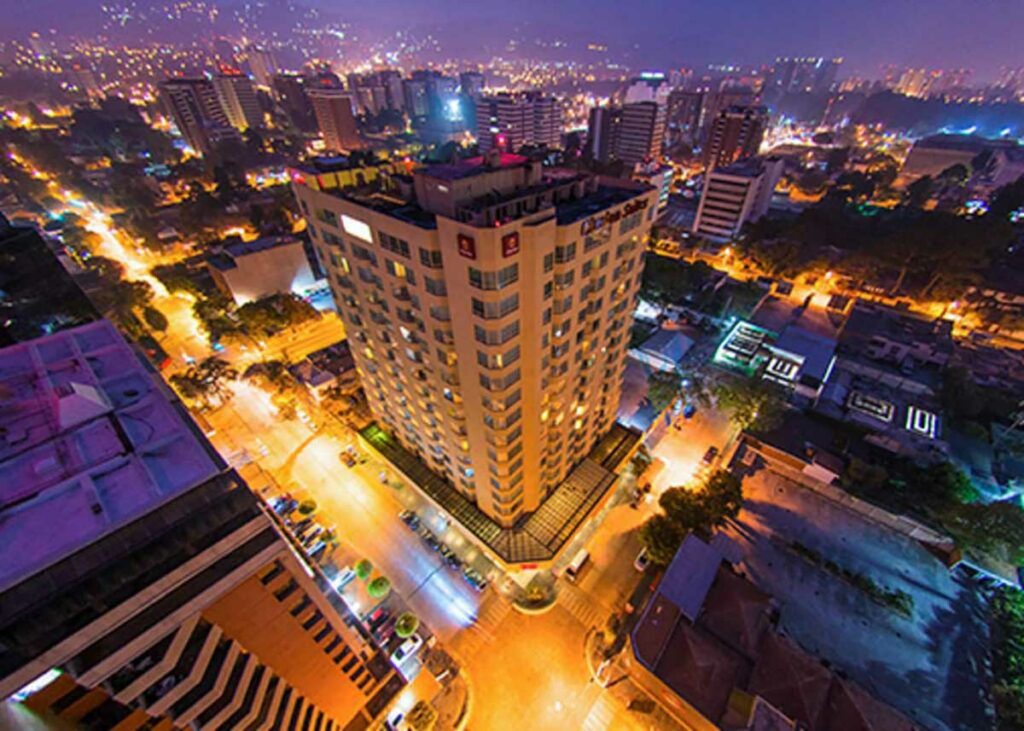 We are ready to serve Guatemala City!
IT support is essential for businesses in Guatemala City. As the capital and largest city in the country, Guatemala City is a hub for business and commerce. However, IT infrastructure can be expensive and difficult to maintain.
That's where we come in. Our team of IT experts are ready to serve Guatemala City with expert IT services and solutions. We can help you with everything from setting up your IT infrastructure to maintaining and troubleshooting your systems.
And because we're local, we can provide our services in Spanish as well as English.
So if you're looking for IT support in Guatemala City, look no further than us! We're here to help you succeed.
Other Areas We Service in LATAM: