Do you need IT Support in Colombia?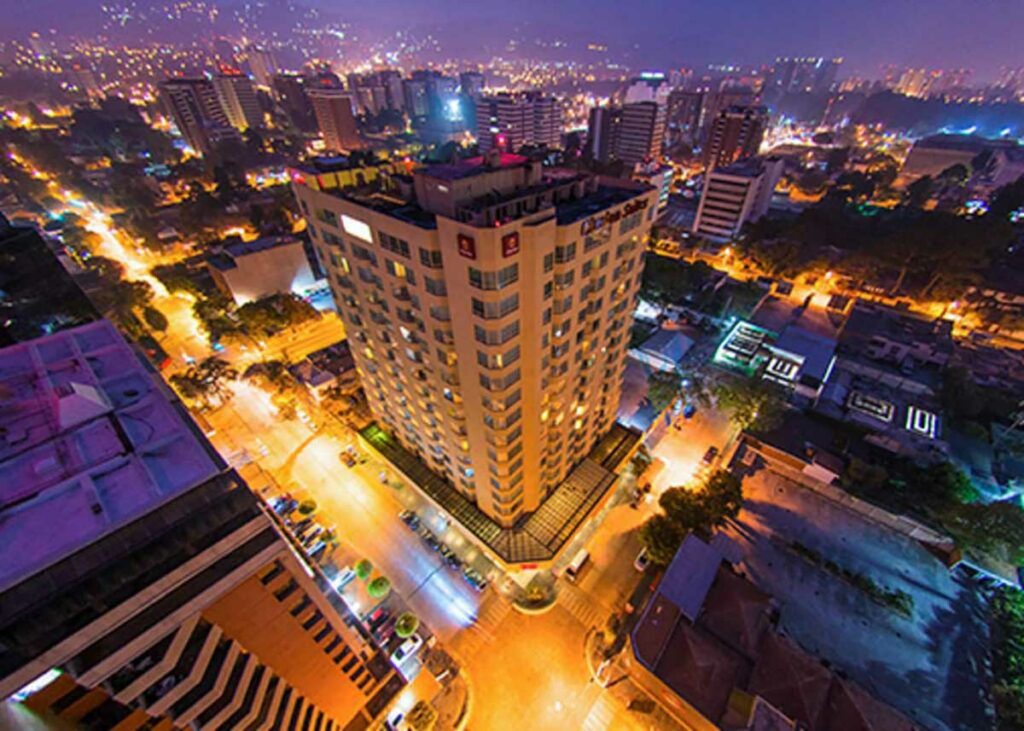 We are ready to serve Colombia!
IT support services have become one of the most important factors businesses need to take into account when expanding to Colombia. The IT sector in Colombia is constantly evolving, and IT support companies are continuously innovating their services to provide the best possible coverage for their clients. IT support services in Colombia cover a wide variety of areas, including Bogota, Bucaramanga, Cali, and many more. 
We offer IT support services that cover all aspects of IT operations. and a complete range of IT support services at competitive prices. 
As a result, businesses that are looking to expand into Colombia should consider Fides Tech S0lutions for their IT support services as an essential part of their expansion plans.
Other Areas We Service in LATAM: